Giving Thanks
November 20, 2018
As Thanksgiving approaches I'm immersing myself in baking pies and comparing turkey cooking methods with my dad. I'm also spending some time thinking about my year. Like many families, each Thanksgiving my family pauses before we eat to mention a few things that have happened since the last time we gathered that we're thankful for. Usually I say I'm thankful for my dog, but I'm super aware right now of how lucky I am to have the power to decide if, when, and under what circumstances to get pregnant and have a child. This year my answer is going to sound a little different.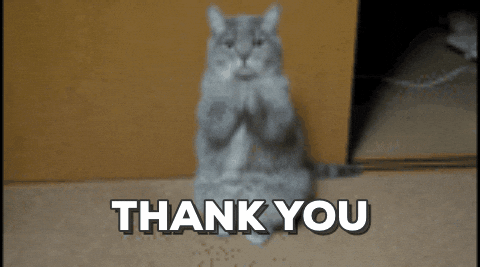 First, I'm thankful that I can choose my birth control method. We know that when women have control over their reproductive health that they are more likely to chase their dreams, both educational and professional. But too many young people—especially those who are economically disadvantaged or marginalized—lack that power. And a recent poll conducted by Power to Decide, shows that 72% of young people 18 to 29 years old are concerned that women may not be able to access the full range of birth control methods in the future because of changes in the political landscape. So I'm thankful to live and work in a place where insurance will cover my preferred method without any cost to me and where I can choose a doctor who supports my choices.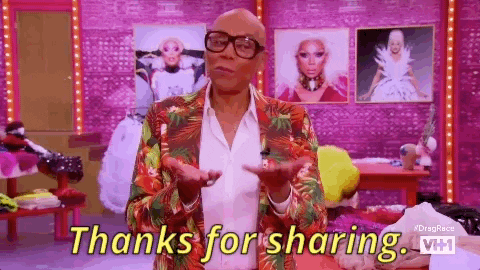 My doctor isn't the only one that supports me. My friends have always got my back. And so do my coworkers. They willingly listen to my complaints and offer support and advice when I need it. I'm thankful to have such an awesome network of people where everyone supports one another's choices, professional, personal, and birth control related. Working at Power to Decide, we share the love for birth control every day, and we encourage you to do the same. Write to us and tell us your birth control story!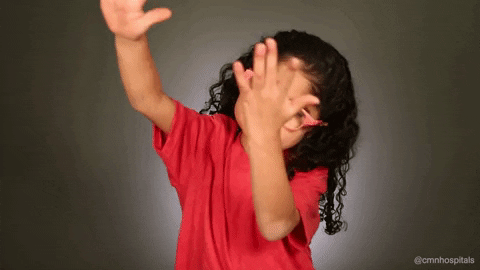 I am so grateful for so much in my life and I want to pass along a measure of the support I've received to help others. So throughout the year I look for organizations I can support whose mission I am 100% behind. If you're in a position to do the same, help us help women without the power to decide. More than 19 million US women live in contraceptive deserts, or counties in which there is not reasonable access to a clinic that provides the full range of contraceptive methods. Help us give the gift of birth control by donating today.
What are you thankful for this year? Tell me in the comments!